5 Steps to Choosing the Right Mobile Device Management (MDM) Solution
May 28, 2018
Mobile devices have become invaluable tools in nearly every business category. As more data is shared on more devices on more operating systems, the task of protecting these devices and their data has become much more complicated.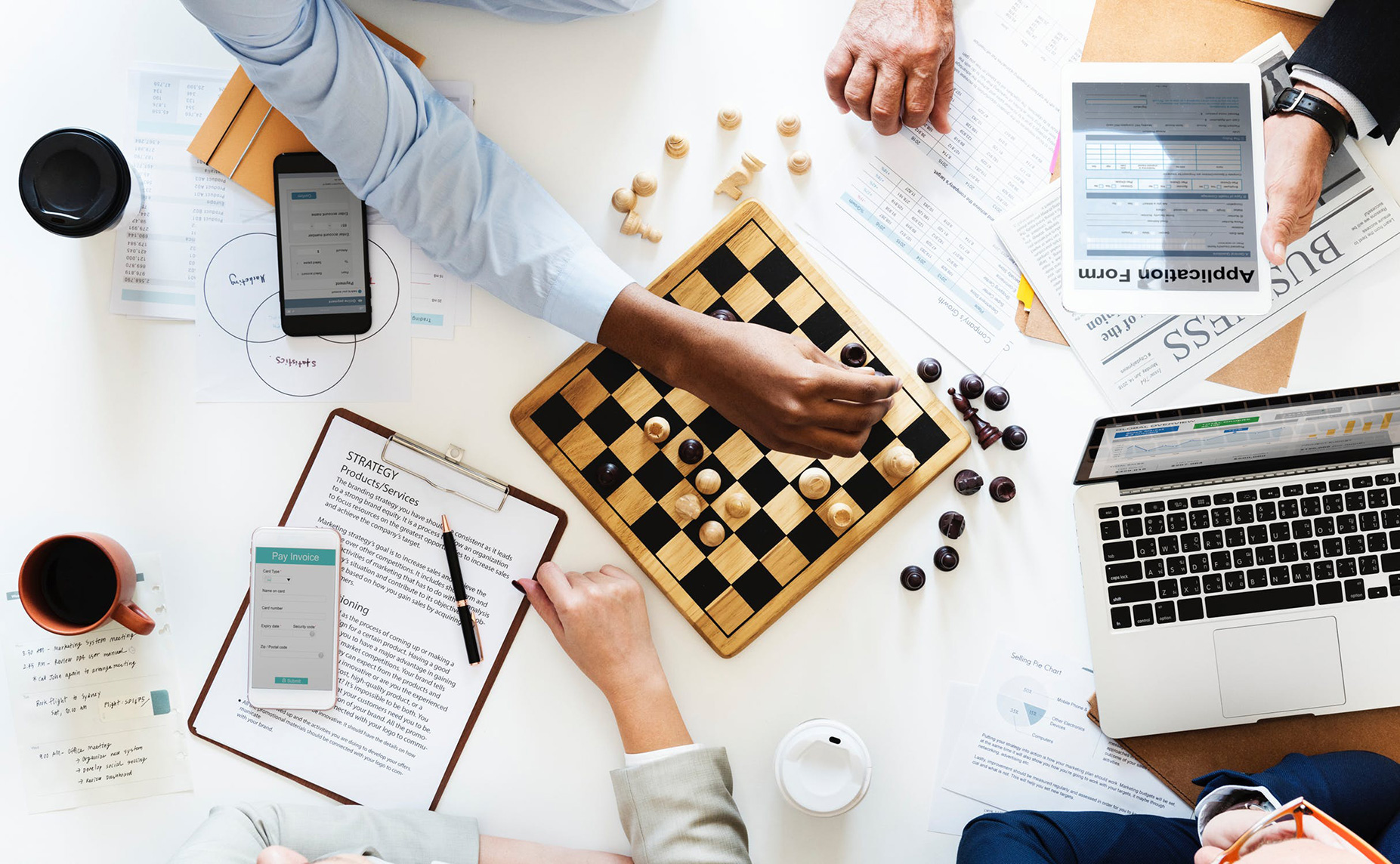 More and more organizations are turning to mobile device management (MDM) software in response. No matter what your industry, following these five steps will help ensure that you find the right MDM solution for your enterprise.
1. Consider the Software's Ease of Use
Even the most advanced protection is useless if it's not implemented properly.
How simple is device enrollment?
Is the administrative dashboard clean and simple?
Is device control easy and intuitive?
2. Consider Your Data Security Needs
Different organizations and different sectors have varying security and compliance needs.
How sensitive is the information your organization is transferring between mobile devices?
Do you have to follow specific regulations regarding privacy and security?
Will you require device logs?
Will you require containment capabilities?
Are you filling in the security gaps of MDM software already in use?
3. Consider Which Devices You Need to Protect
It's important to know exactly what the software you choose will be protecting.
What mobile devices is your company using?
What mobile devices do you foresee using in the future?
What operating systems are on your devices?
Does the company behind the MDM solution value innovation and adaptability?
Experience the power of KITEWIRE Mobility
Strike a balance between giving your employees the freedom to use the right devices and the necessity to protect your company's proprietary information.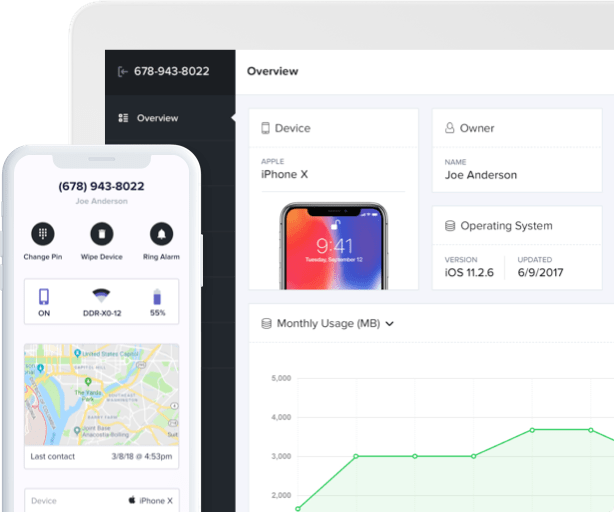 4. Consider What You Need to Manage Across Mobile Devices
Think about all of the capabilities you require to manage your mobile enterprise effectively.
Will certain mobile capabilities need to be turned on or off based on the user's location?
What kinds of auditing capacity do you require?
Do you need to proactively monitor for abnormal behavior that signals potential security issues?
Are there any capabilities you expect to need in the future?
5. Consider the Application Needs of Your Organization
It is important to think about your company's mobile application management (MAM) needs when selecting a solution.
What applications are currently needed in your enterprise?
What applications do you foresee needing in the future?
Will you be pushing apps out to employees?
Will you need custom-built applications?
How will your applications need to be secured?
Taking the time to carefully consider each of these items will help you determine the MDM solution that fits your company's current and future needs. Do you want to read about other considerations you need to make based on your industry sector? Download our latest e-book, Finding a Mobile Device Management (MDM) Solution That Fits.