Drive Dollars to your Bottom Line with Mobile Device Management
May 24, 2018
In an increasingly mobile world, businesses need control of their network and devices for more than just security.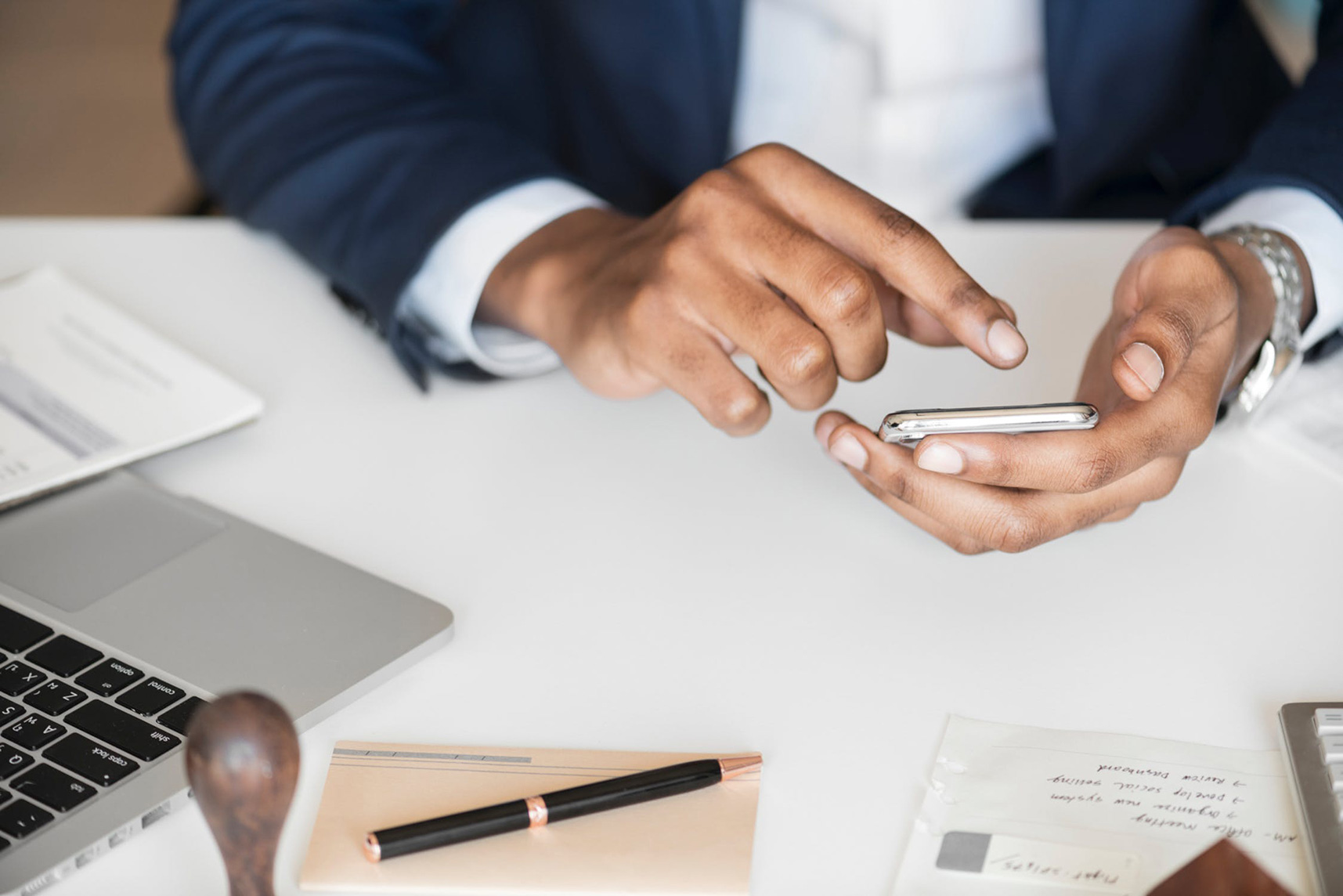 Full strategic control of corporate assets delivers strong cybersecurity and peace of mind, but it also empowers and enables innovation and agility.
With the right mobile device management tool, you widen the scope of what is possible while protecting your business. Solid security inspires confidence in your enterprise and can lead to better engagement, as evidenced by the findings of an Aberdeen Group study. They saw that organizations with MDM solutions in place experienced a 13% sales increase over a year, which was 63% higher than those without.
Mobile device management is a crucial part of this enterprise enablement, delivering a wide range of benefits. Here are some ways that MDM and similar software tools can empower your business.
1. Maximizing device usability
Securing the endpoints of your enterprise does more than keep the bad guys out – it gives you strategic vision and your employees the flexibility to utilize the full potential of their devices.
Mobile device management done right establishes a baseline of strong data security without adding extra walls. Centralizing security, compliance, and application decisions allows your employees to make the best use of their tech.
2. Evolving capabilities to keep up with technology
With mobile device management, your business stays on the cusp of cybersecurity tech. Features like remote app deployment and management, streamlined end-of-life processes for obsolete or missing devices, and device media access secure and broaden your technology capabilities.
These cutting-edge features allow you to ensure that every device on your network moves forward in alignment, without requiring all of your employees to take action.
Experience the power of KITEWIRE Mobility
Strike a balance between giving your employees the freedom to use the right devices and the necessity to protect your company's proprietary information.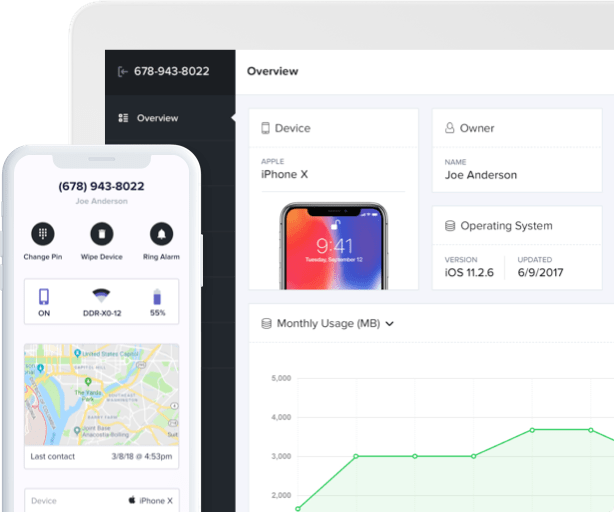 3. Pulling ahead of the pack
According to a study conducted by Verizon, "less than 1/3 of organizations (33%) use mobile endpoint security and less than half (47%) said they use device encryption. Only 31% are using Mobile Device Management (MDM) or Enterprise Mobility Management (EMM)."
Today, mobile device management is a differentiator. Not only does it enhance confidence in your security practices, but it gives you a strategic edge that can compound over time. MDM is an investment that makes it easier for you to deploy additional cutting-edge systems to further advance your business over the competition.
Verizon's study shows that most businesses have a number of steps they can take to improve their security immediately. Mobile device management is the step that can bring the most additional benefits to your organization's bottom line. Find the right mobile device management solution and experience the freedom of complete control over your devices. See what your technology can do for your enterprise, and see how it can help your sales climb.
If you're ready to find out more about securing your enterprise through mobile device management, check out a demo of KITEWIRE Mobility's industry-leading solution.