Finding a Mobile Device Management (MDM) Solution That Fits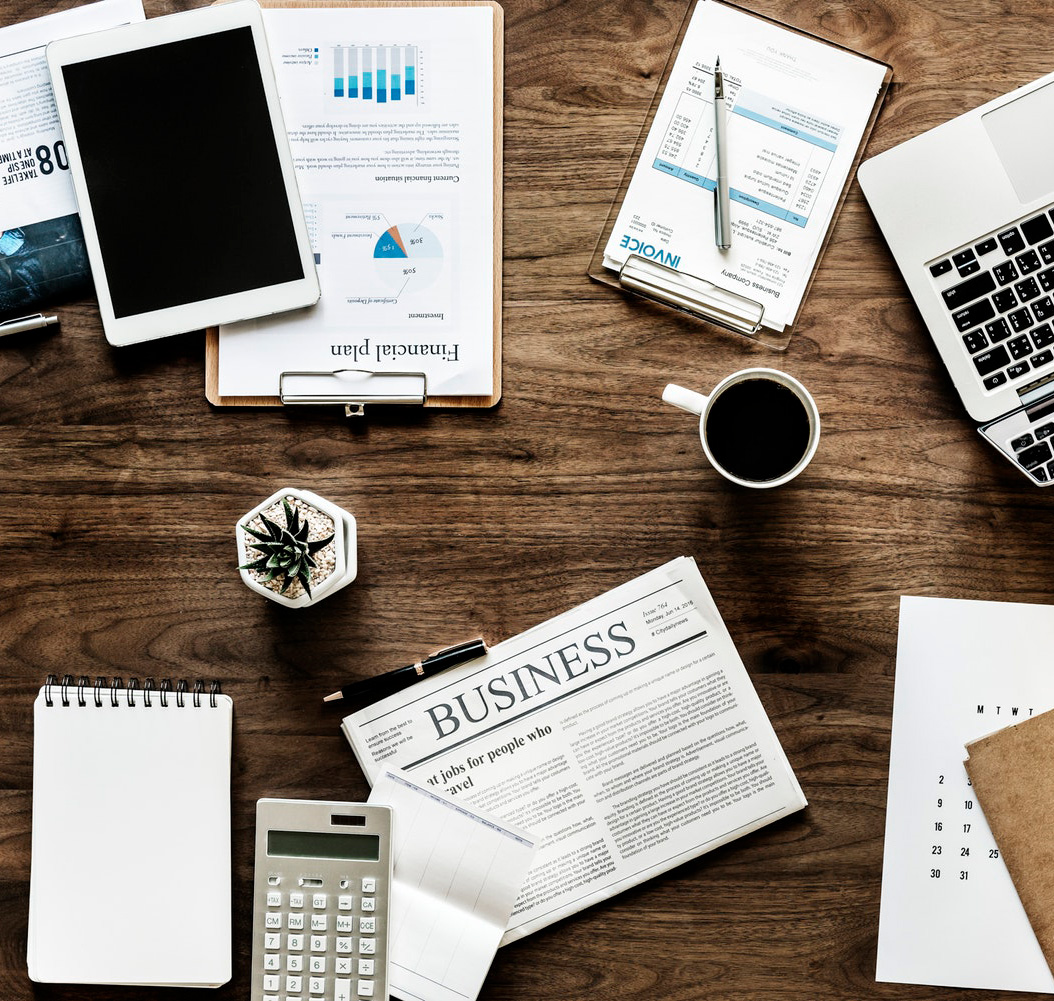 Synopsis
With the growing prevalence of mobile devices in business, your data goes as far and wide as your employees do. Don't let fear of a security breach keep your enterprise from innovating to its full potential. A mobile device management (MDM) solution is a smart, cost-effective way to protect your data and empower your employees.
But how can you know which solution is best for your organization? Our free e-book, Finding a Mobile Device Management (MDM) Solution That Fits, walks you through the questions you should be asking to ensure your device management solution is the perfect fit.
KITEWIRE Mobility offers robust mobile device security that embraces all these features and more. Find out if KITEWIRE Mobility is right for you and schedule a demo today.
Download our free e-book to find helpful information on:
Understanding industry-specific laws and standards
Determining MDM solution ease of use
Supporting and maintaining essential applications
Customers that trust KITEWIRE Mobility