KITEWIRE Mobility Rebranding Announcement
June 5, 2018
KITEWIRE rebrands it's Steel Talon Mobile Security Solution as KITEWIRE Mobility, launches new interface targeting a broad range of industries.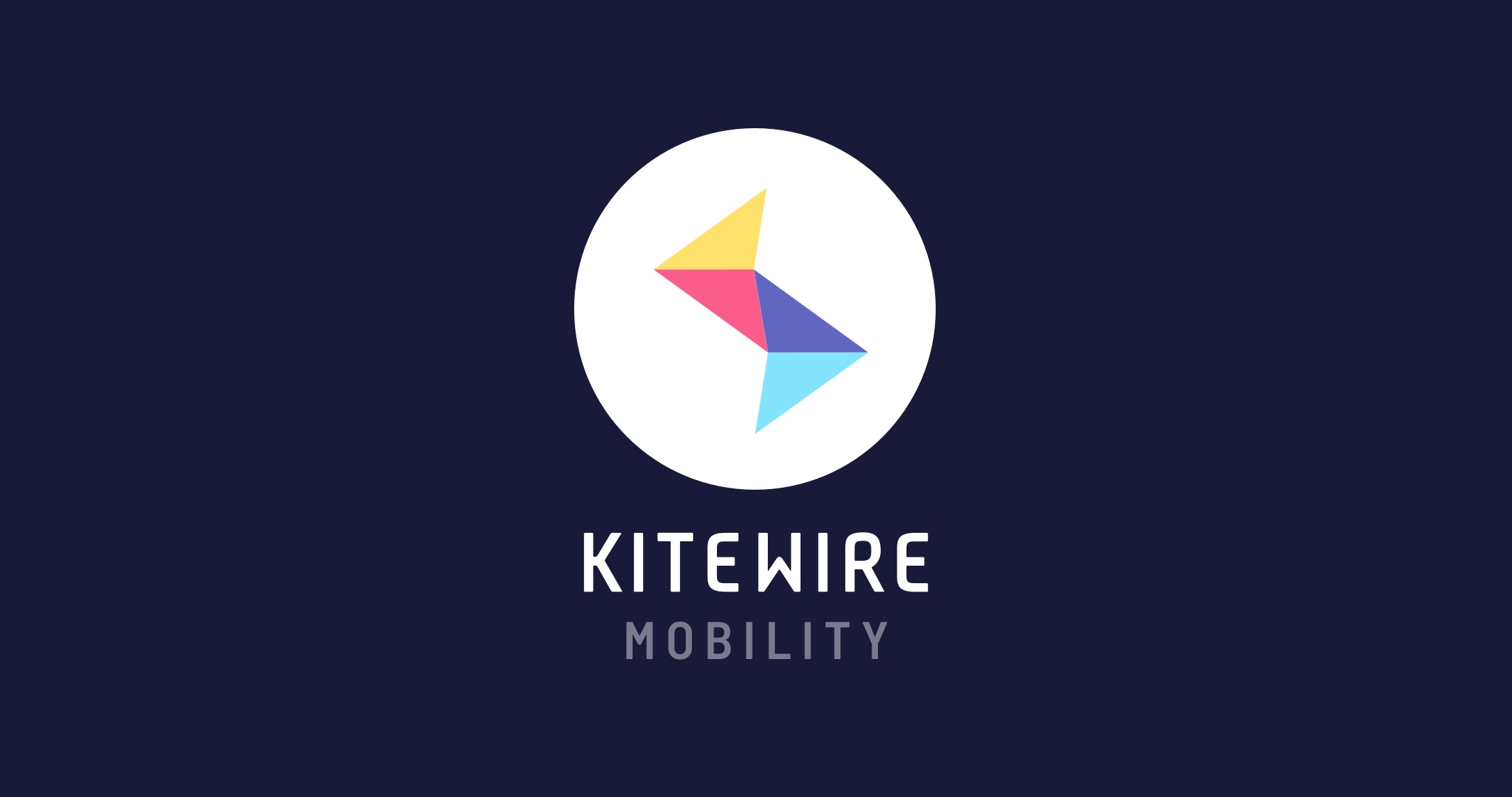 LONDON — June 5, 2018—KITEWIRE, a software development company at the leading edge of emerging, secure technology solutions, announced today that it will rebrand its Steel Talon mobile security technology as KITEWIRE Mobility.
"We created KITEWIRE Mobility to widen the scope of what's possible for businesses," said KITEWIRE CEO and Founder Jere Simpson. "We secure the client's endpoints and enterprise so they can use technology to the utmost of its capabilities, then companies are free to pursue their vision without limitations – or security breaches."
KITEWIRE has helped security-conscious organizations including the Federal Bureau of Investigation, the U.S. Navy SEALs, the U.S. Marshals and special operations organizations by providing cutting-edge technologies with airtight security.
With today's announcement, the company will now offer its KITEWIRE Mobility security solution to every enterprise with the desire to grow and innovate. With its belief that all organizations should have the freedom to use technology to its fullest capability, with the confidence that they are protected from security breaches, enterprises in several sectors will now have access to a solution that will enable innovation while keeping sensitive data secure, including:
The healthcare industry, which relies on technology to do everything from track health data electronically to wearables that keep patients alive;
The finance industry, where advancements in technology enhance independence, flexibility and ease of doing business for customers and employees alike; and
The hospitality and retail industries, where innovative apps are revolutionizing the customer experience.
For more information about KITEWIRE Mobility or to request a demonstration, visit the new website at www.kitewire.com.
Experience the power of KITEWIRE Mobility
Strike a balance between giving your employees the freedom to use the right devices and the necessity to protect your company's proprietary information.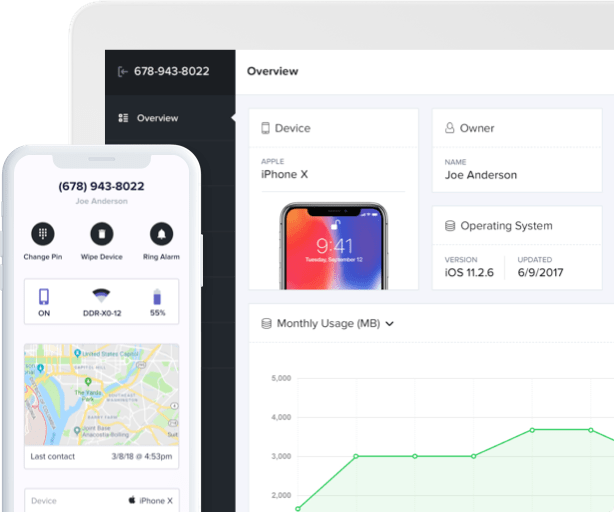 About KITEWIRE
KITEWIRE is a software development company at the leading edge of emerging technologies serving both government clients and private organizations. Recognized as one of the Inc. 5000 and #8 on Virginia's Fantastic 50, the company has quickly become one of the top destinations for web, mobile and desktop applications, as well as database development. KITEWIRE has offices in Arlington, Va., and Reno, Nev. For more information, visit us at www.kitewire.com.
Media Contact:
Jere Simpson 
(703) 224-8090