The Birth of KITEWIRE Mobility
May 21, 2018
We created KITEWIRE Mobility to widen the scope of what's possible for businesses.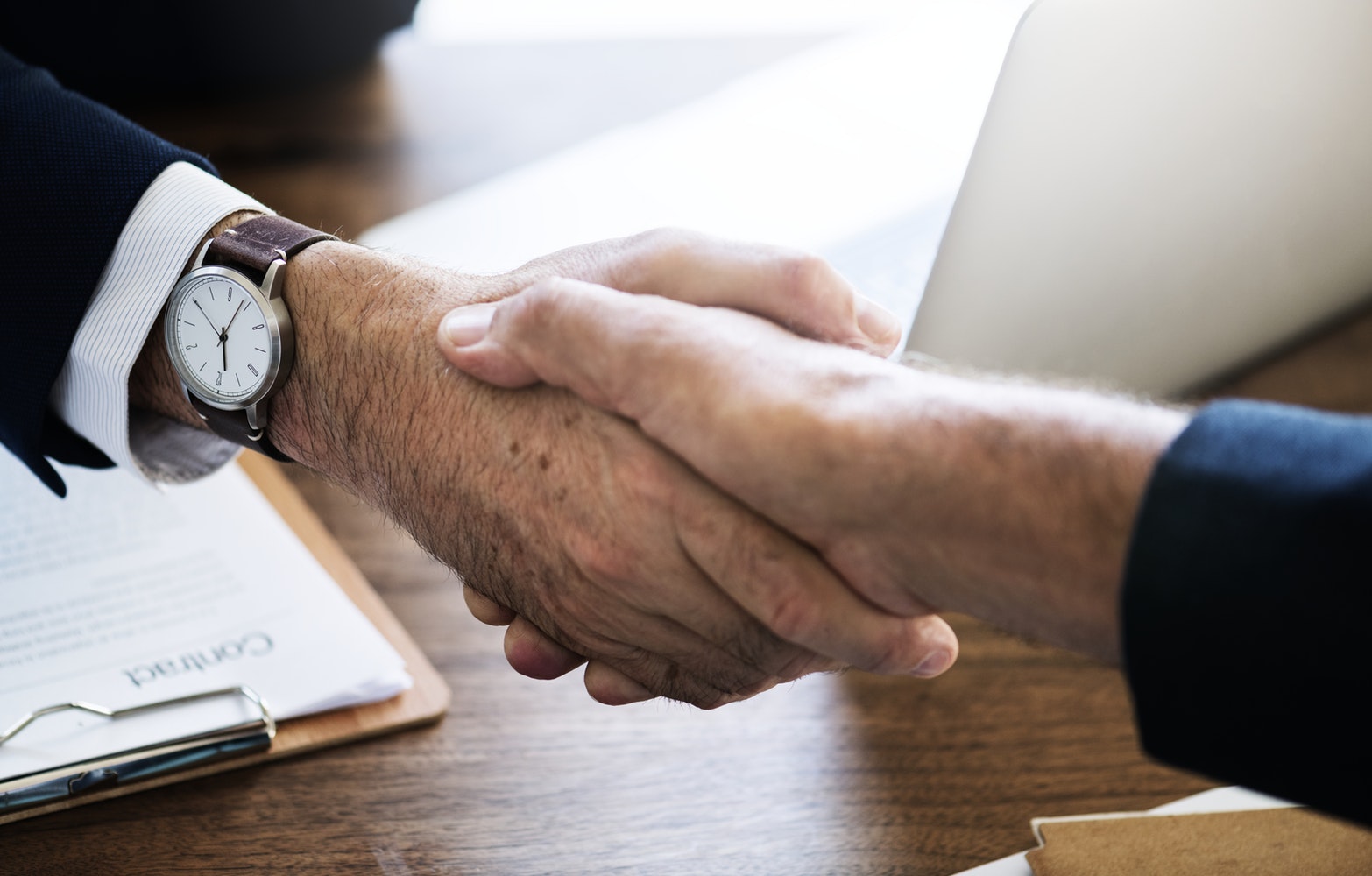 We secure their endpoints and enterprise so they can use their tech to the best of its capabilities. Then they can follow their vision without limitations—or security breaches.
KITEWIRE Mobility had only existed for a year when they were approached by the FBI to help modernize security for their technology. The FBI needed a solution fast, and they had an established, positive relationship with KITEWIRE. Jere Simpson, CEO and founder of KITEWIRE, jumped at the chance to prove KITEWIRE's tech security solution matched the FBI's own reputation for security and attention to detail.
KITEWIRE was given only three weeks to fill particular organizational gaps, a tight deadline that KITEWIRE CTO John Gagliardi was determined to meet. Gagliardi efficiently developed a plan with his team. Three weeks later, KITEWIRE delivered a security solution for the FBI's devices that covered all of their additional needs.
The FBI conducted a small paid pilot, where they tested the limits of KITEWIRE Mobility's protection. KITEWIRE responded with an improved product, and on the second iteration the FBI declared it would select KITEWIRE to fulfill their needs.
Further business from the Navy SEALs, the US Marshals, and another group from SOCOM came hot on the heels of the initial success. KITEWIRE Mobility quickly carved out a firm foothold across the national security and intelligence communities as well as the Department of Defense. These organizations needed the flexibility of cutting-edge tech with airtight security.
Experience the power of KITEWIRE Mobility
Strike a balance between giving your employees the freedom to use the right devices and the necessity to protect your company's proprietary information.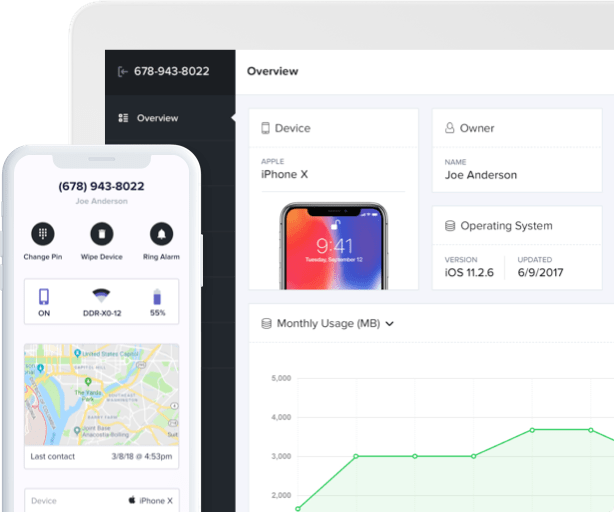 Simpson was proud of what KITEWIRE Mobility had accomplished, but he knew his solution could do more. It was incredible to see such powerhouse agencies enabled and safeguarded, and Simpson wanted to share this usability across sectors. Says Simpson, "I'm passionate about people being able to use technology—I'm passionate about facilitative tools. Enabling tools. KITEWIRE Mobility is that type of tool."
Today, KITEWIRE offers its KITEWIRE Mobility security solution to every enterprise with the desire to grow and innovate. They believe all organizations should have the freedom to use their tech to its full capability, in the confidence that they are protected from security breaches. KITEWIRE Mobility helps enterprises in several sectors advance and innovate while keeping sensitive data secure:
The healthcare industry, which relies on technology for everything from doctors' data entry to wearables keeping patients alive
The financial industry, where advancements in technology enhance independence, flexibility, and ease of doing business for customers and employees alike
The hospitality and retail industries, where innovative apps are revolutionizing the customer experience
The size of the business does not matter. Employees should be able to use their devices easily and fully at enterprises small and large—with confidence that security is in good hands.
Find out if KITEWIRE Mobility is the empowerment tool for your enterprise with a demo.