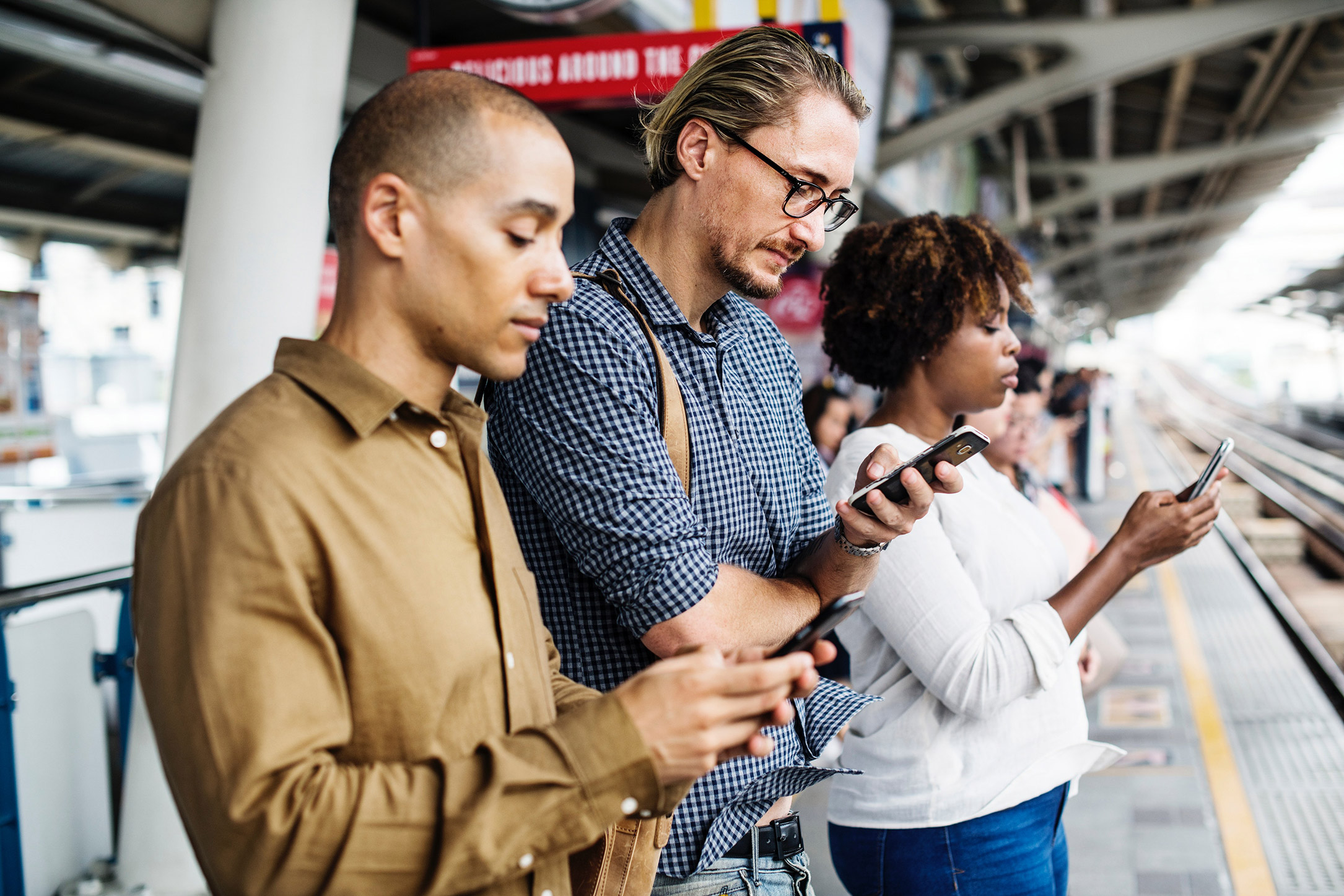 June 3, 2018
When it comes to protecting your enterprise's data, there's no such thing as overpreparing.
Continue reading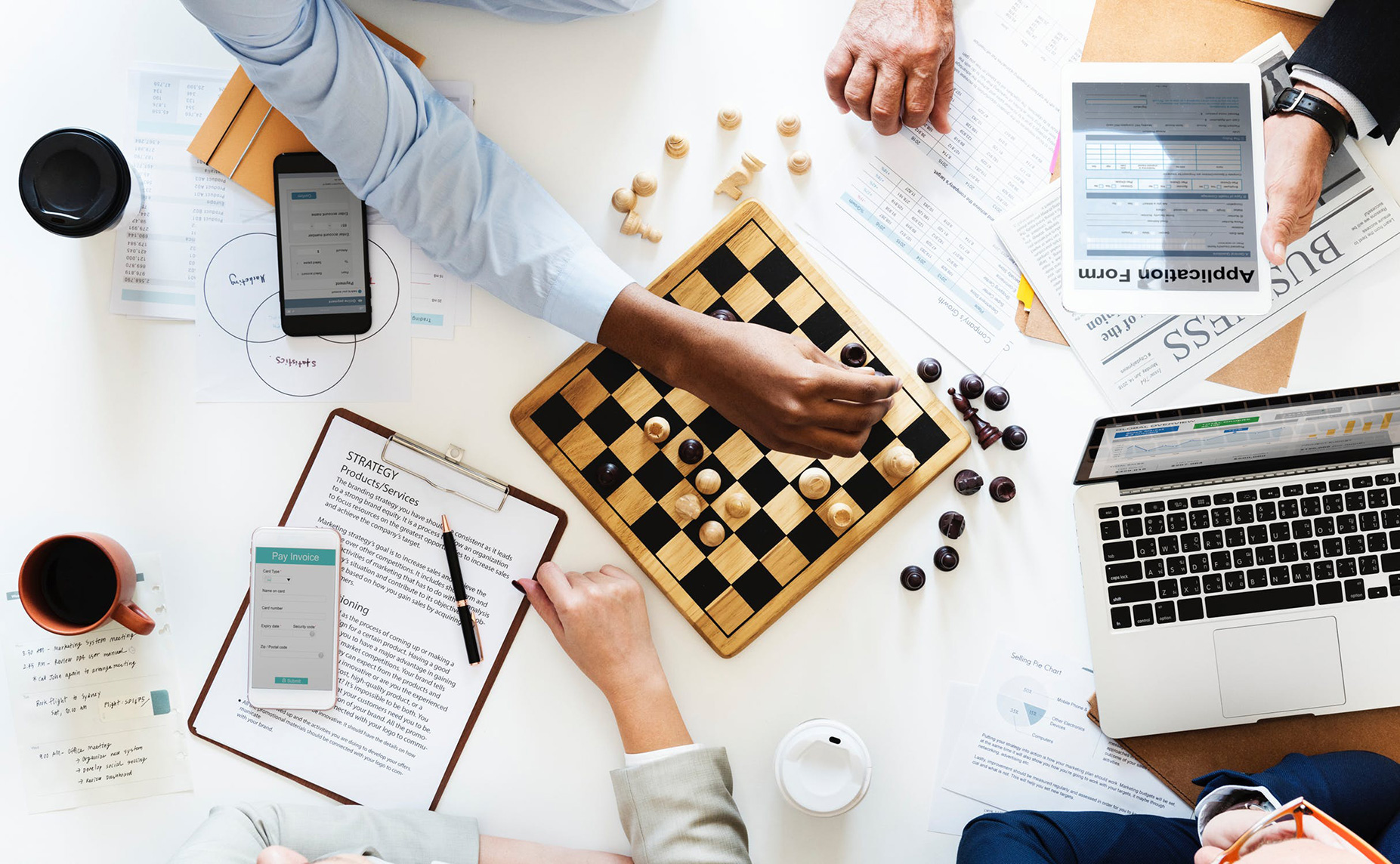 May 28, 2018
Mobile devices have become invaluable tools in nearly every business category. As more data is shared on more devices on more operating systems, the task of protecting these devices and their data has become much more complicated.
Experience the power of KITEWIRE Mobility
Strike a balance between giving your employees the freedom to use the right devices and the necessity to protect your company's proprietary information.