Mobile Security Necessities Checklist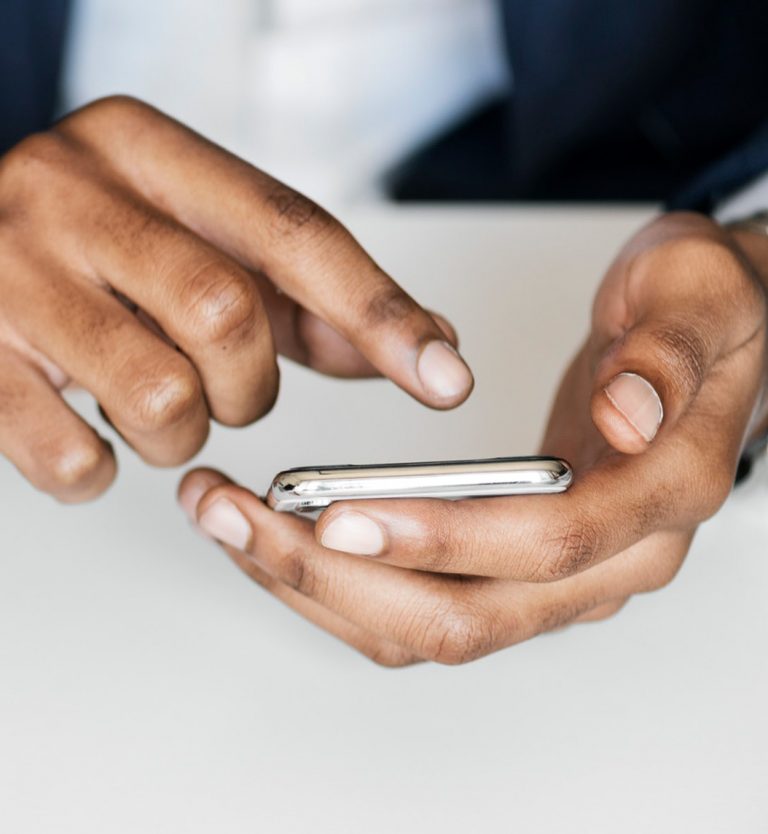 Synopsis
Before committing to a mobile device management (MDM) solution, make sure you've found the one best suited to your enterprise.
We've created a handy, comprehensive checklist so that you can ensure all your security needs are being met—even ones you may not have considered before.
Download our free checklist and use it to guide your strategic planning around mobile device management.
KITEWIRE Mobility offers robust mobile device security that embraces all these features and more. Find out if KITEWIRE Mobility is right for you and schedule a demo today.
Customers that trust KITEWIRE Mobility